Our Vision
Clarity Concepts™ goal is to provide consulting and training services that empower you—as an individual and as a team—to develop your business into a high-functioning organization through specially designed consulting and training programs that suit both individual and corporate needs. By working with you to develop effective leaders and enhance business creativity (innovation), you enjoy the following benefits.
Our Consulting focuses on
Scenario planning, corporate vision and strategy, risk management and more.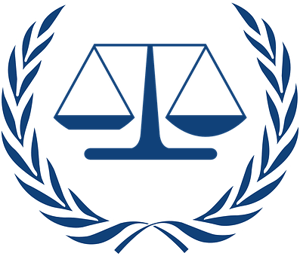 Feature: 2021 AICPA & CIMA CFO Conference
'A High-Level Look at Insurance and Risk Management: The Changing Landscape of Risk' with Jane Downey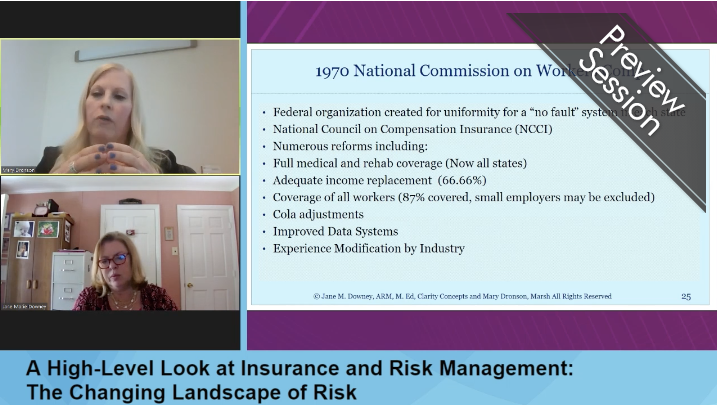 Contact Us Today
We believe in building ongoing consulting partnerships that continually add value to our client organizations. With this, we develop longstanding relationships that help our clients grow over time.