Testimonials
Hear what our clients have to say.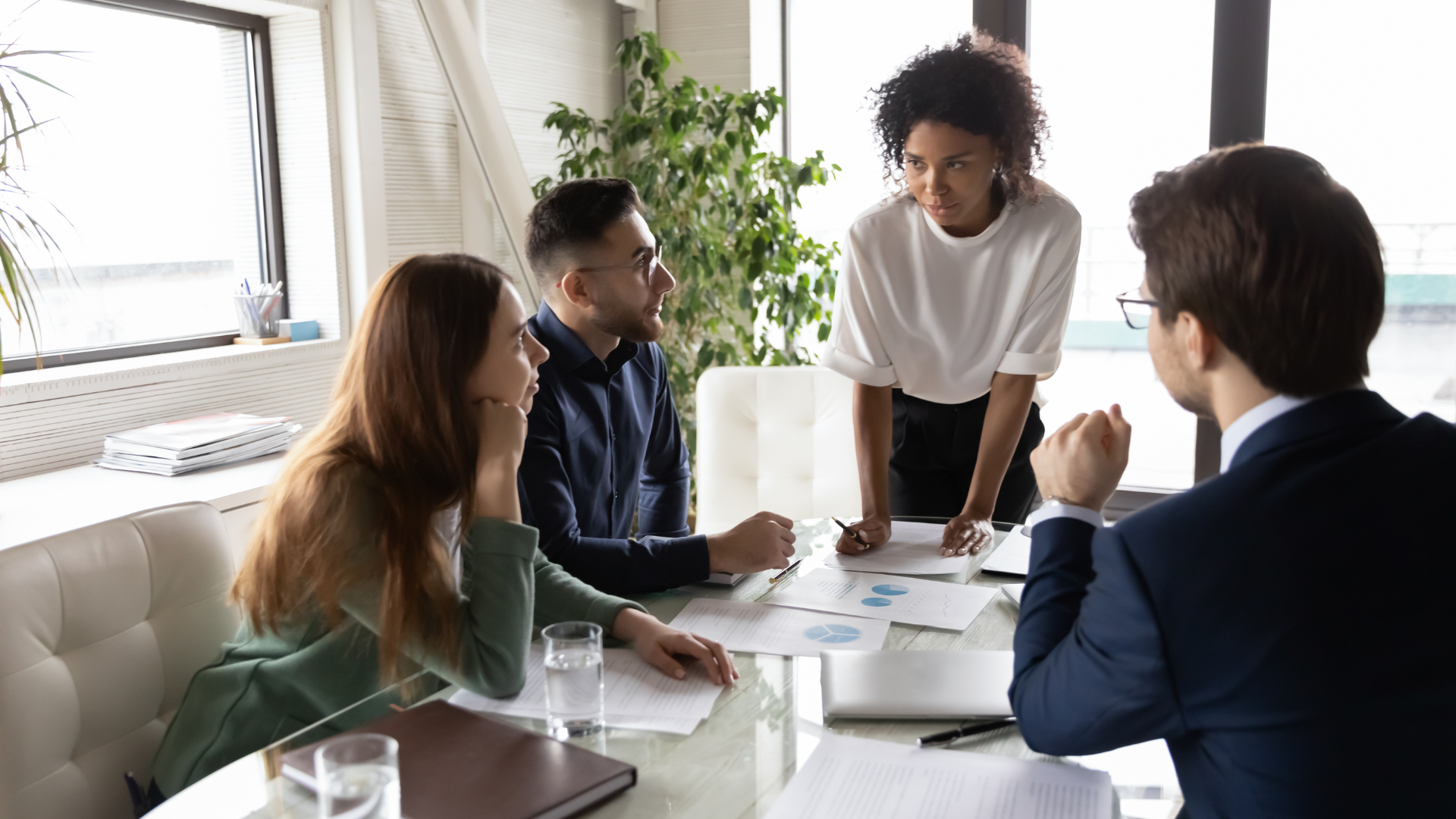 Ms. Downey and I first met in 1999 when I was her client's broker at Marsh. My first impression of her was in a total state of awe – her extensive knowledge of risk management, her thorough attention to detail and her truly disciplined manner in project management was truly, a quality I had never encountered. Ms. Downey's professionalism is truly unsurpassed, where she is capable of directing the ultimate client-focused, goal-oriented negotiations while maintaining a constructive relationship with all participants.

I also have an extremely high level of respect for Ms. Downey's focus, dedication and compassion that I would like to share with you.

On the morning of September 11, 2001, I drove up to my client's insurance renewal program in the midst of the devastating terrorist events. I was numb, as the mind-numbing news of the initial plane crash filled the air, with the repeated jingle of "….Breaking News…" filled each commuter news channel. I recall pulling up into the client's parking lot, and walking into the conference room in a state of disbelief and shock.

My company, Marsh and McLennan suffered a devastating loss of 295 our colleagues in our offices in the World Trade Center that fateful, clear, morning. Ms. Downey comforted each of us in the most appropriate manner, which I will never forget. She was truly compassionate, and yet, simultaneously serene, which allowed all of us to find a tiny fragment of peace during that most tumultuous time. Additionally, we forged ahead with our mission, in an attempt to maintain our professional commitment, while quietly respecting and honoring the tragic events unfolding around us, beyond our control.

Ms. Downey is truly a role-model who possesses a deep passion for her profession, as well as her inspiring focus and drive as a female entrepreneur. Her commitment to her client is unsurpassed, and is truly admirable – in my 10 years as an insurance broker, her professional commitment and drive to provide service to her client is peerless. Additionally, her willingness and dedication to the education, enrichment and empowerment of younger women professionals is something that should be acknowledged and commended. Not many individuals in my 12 years in the business world were generous enough to stop in their tracks to take the time to share their personal experiences, and assist in the development of their peers.

I continue to learn, and to be educated by Ms. Downey on a daily basis. Her commitment to her clients, as well as her professionalism, her dedication, and simply, her willingness to educate and nurture younger professional women epitomizes what the Forum of Executive Women embodies.

I am sure you will also be inspired and empowered by Ms. Downey when you meet her in person.

Thank you, and kind regards,
Rei Hirasawa
Assitant Vice President
Marsh Inc.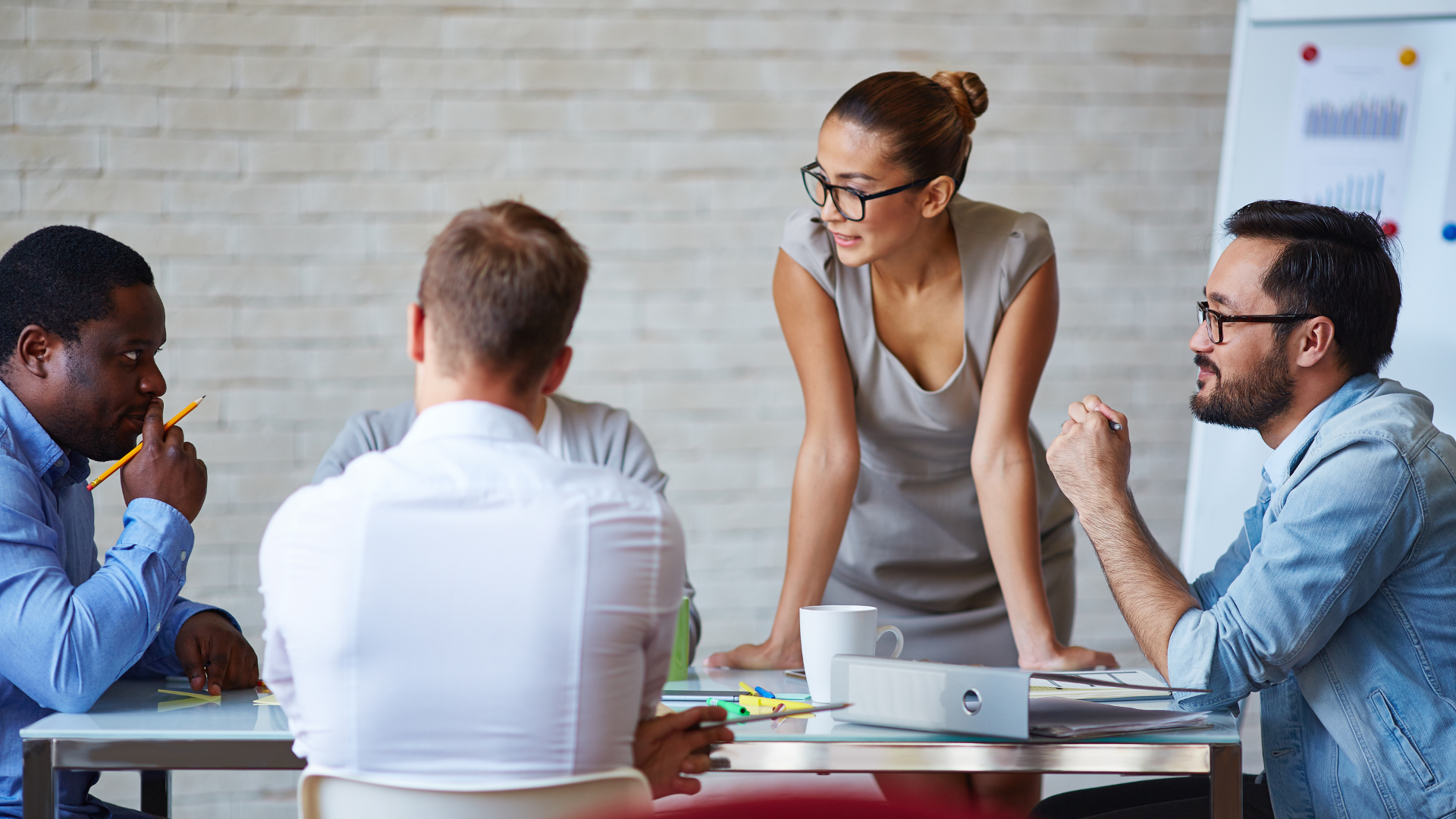 It is with great pleasure that I personally recommend Jane Downey for a faculty position in the Risk Management and Insurance Department at Temple University. I have had the pleasure of being mentored by Jane for the last six months and as a student of the department, I am convinced that she possesses all the great qualifications unique to the Risk Management faculty.

As I began my academic career in Risk Management last year, I enrolled myself in the Gamma Iota Sigma Alumni-Student Mentorship program and was lucky enough to be paired with Jane as her mentee. Jane's resume is extensive, and she has no reservations sharing her knowledge and expertise. Since our first meeting, Jane has given me invaluable advice that will aid me in my future career.

Since the beginning, Jane has gone out of her way to show that she will be involved in my professional development. Jane is continuously invested in my learning and provides resources and advice beyond the Alumni Mentorship program. My relationship with Jane truly filled the gaps between my academic development and my professional development as she introduced me to people in the industry and gave me advice on expanding my network.

I have no reservations giving Jane Downey my highest recommendation. I am confident she will become an invaluable addition to our faculty. Please feel free to contact me if you have any questions regarding her character or abilities.

Sincerely,
Alondra Jimenez
Risk Management and Insurance major | Corporate Risk Management Track Temple University | Class of 2021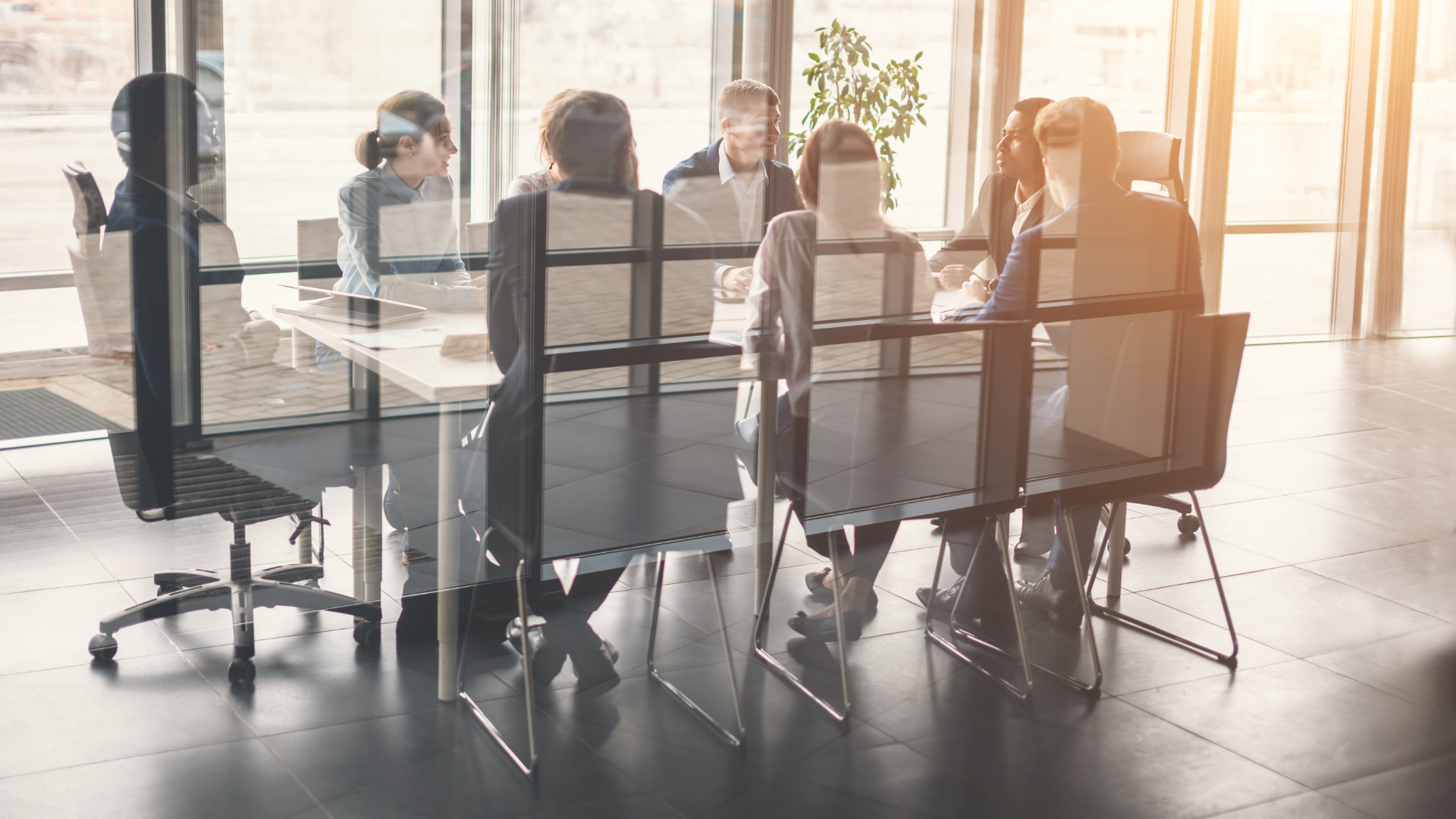 I have worked with Jane Downey in her capacity as an expert in insurance, risk management, claims handling and insurance broker liability. She was first engaged by our firm in 2003 to render opinions on the liability of an insurance broker concerning the adequacy of coverage for a multi-million dollar warehouse destroyed by fire. I have since retained Ms. Downey in several broker liability cases in such diverse areas as workers compensation, large fleet automobile liability and contractors liability.

In each instance, Ms. Downey has displayed a tremendous knowledge and grasp of the insurance field and risk management considerations crucial to evaluating the issues in the litigation. Her ability to isolate the critical issues in these cases was the key to successful resolutions and verdicts.

Throughout her work over the years, Jane has maintained a reputation for integrity and intellectual honesty in the opinions she provides. Largely because of her experience, knowledge and integrity, she has obtained successful results in the cases in which she has become involved.

I have had an opportunity to present Ms. Downey as an expert in the courtroom. I can speak from experience that she performed not as an advocate, but rather as a teacher, instructing the jury on difficult principles of insurance and risk management. Her ability to connect with the jury in this way was pivotal to the verdict the jury rendered in favor my insurance broker client.
I believe Ms. Downey's accomplishments and abilities in this field reflect tremendously upon the risk management program at Temple University and speak volumes as to the basis of the knowledge and understanding that she exhibits on a daily basis in her work. I am pleased to nominate and recommend Ms. Downey for the H. Wayne Snider Award.
Should you have any questions or need any additional information, please do not hesitate to contact me.


Very truly yours,
John M. Campbell
Yost & Tretta, LLP